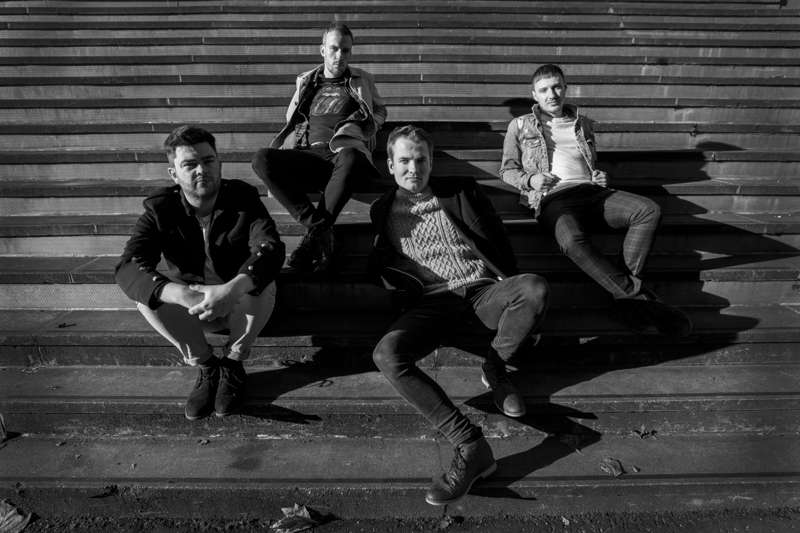 Tide Lines
Due to the ongoing Covid issues and restrictions, our upcoming Danish tour is not going to be possible.
Promoters and venues in Denmark will be in touch with all ticket holders in the coming days.
Thank you for your continued support, stay safe and we hope to see you all soon.